McIntosh Audio System for Grand Wagoneer Concept Will Make You Linger in Your Car
Two American Legends Take Car Audio to a Whole New Level
On September 3, 2020, the Grand Wagoneer Concept debuted with a heart-racing, new McIntosh audio system. The system is exclusively designed, and custom tuned to the vehicle's luxurious cabin offering drivers and passengers an equally luxurious listening experience.
The seamless design integration of McIntosh's iconic styling cues with blue lights and aluminum frames will make the system instantly recognizable to McIntosh lovers worldwide. This is the only current concept vehicle in the world to showcase a McIntosh sound system and marks the high-end audio brand's first automotive application in nearly two decades.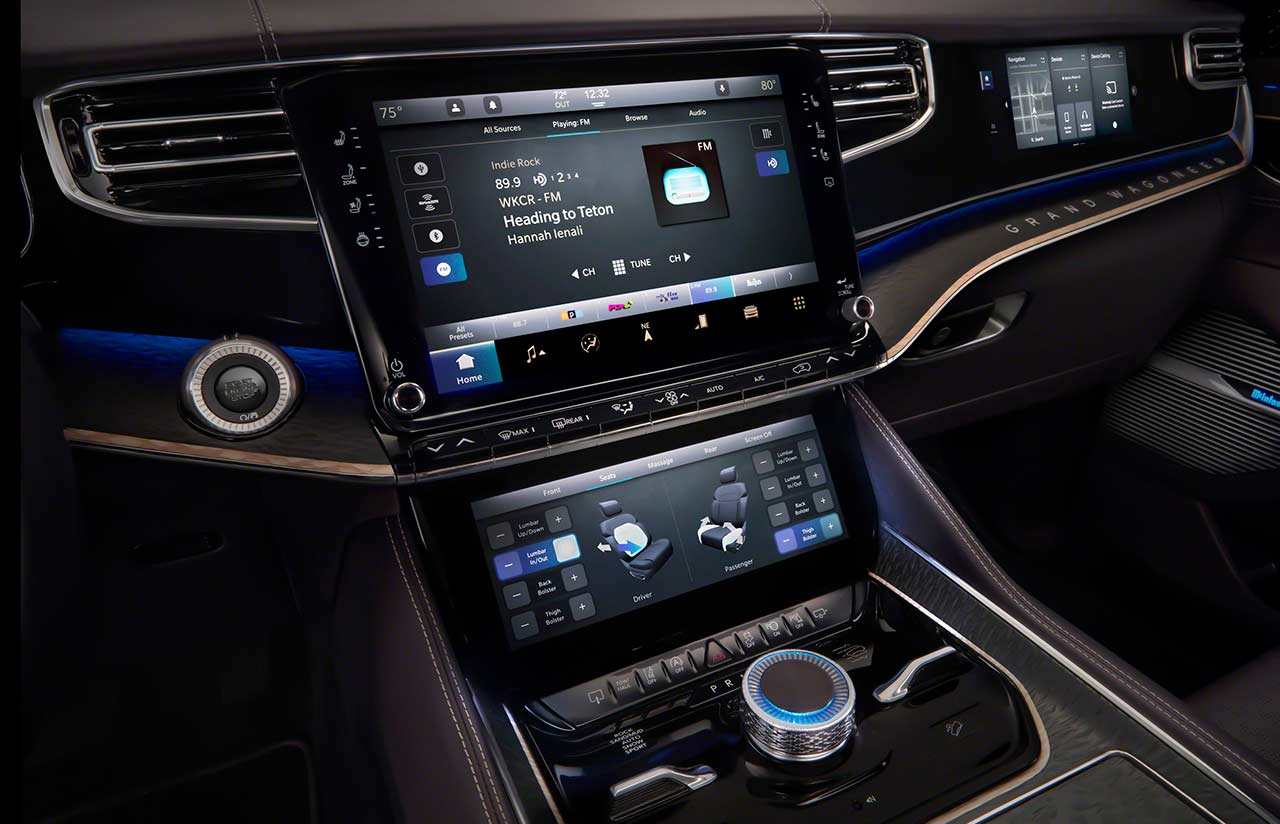 Since 1949, McIntosh has provided its customers with high-end home audio equipment handcrafted in their factory in Binghamton, NY. Notwithstanding its legacy in home audio, McIntosh is no stranger to car audio having delved into both OEM and aftermarket fitments in the 1990s. In the new millennium, McIntosh developed custom solutions for Harley Davidson special editions, and the 100th anniversary edition of the Ford GT.
To bring the McIntosh luxury home audio experience into the concept vehicle, designers and engineers from both companies worked hand-in-hand to fuse form and function into the design of the sound system. The aim is to carry forward McIntosh's sound philosophy from a static to a mobile environment with acoustics that are powerful, authentic, transparent and detailed.
"Like McIntosh, the Grand Wagoneer is a true American icon," said Charlie Randall, President of McIntosh Laboratory, Inc. "Working with the Grand Wagoneer team to bring these icons together on a concept vehicle has definitely rekindled our passion for a high-end audio experience in an automobile. As a company, when we tap into our passion for audio excellence, the outcomes are plain to see…and hear."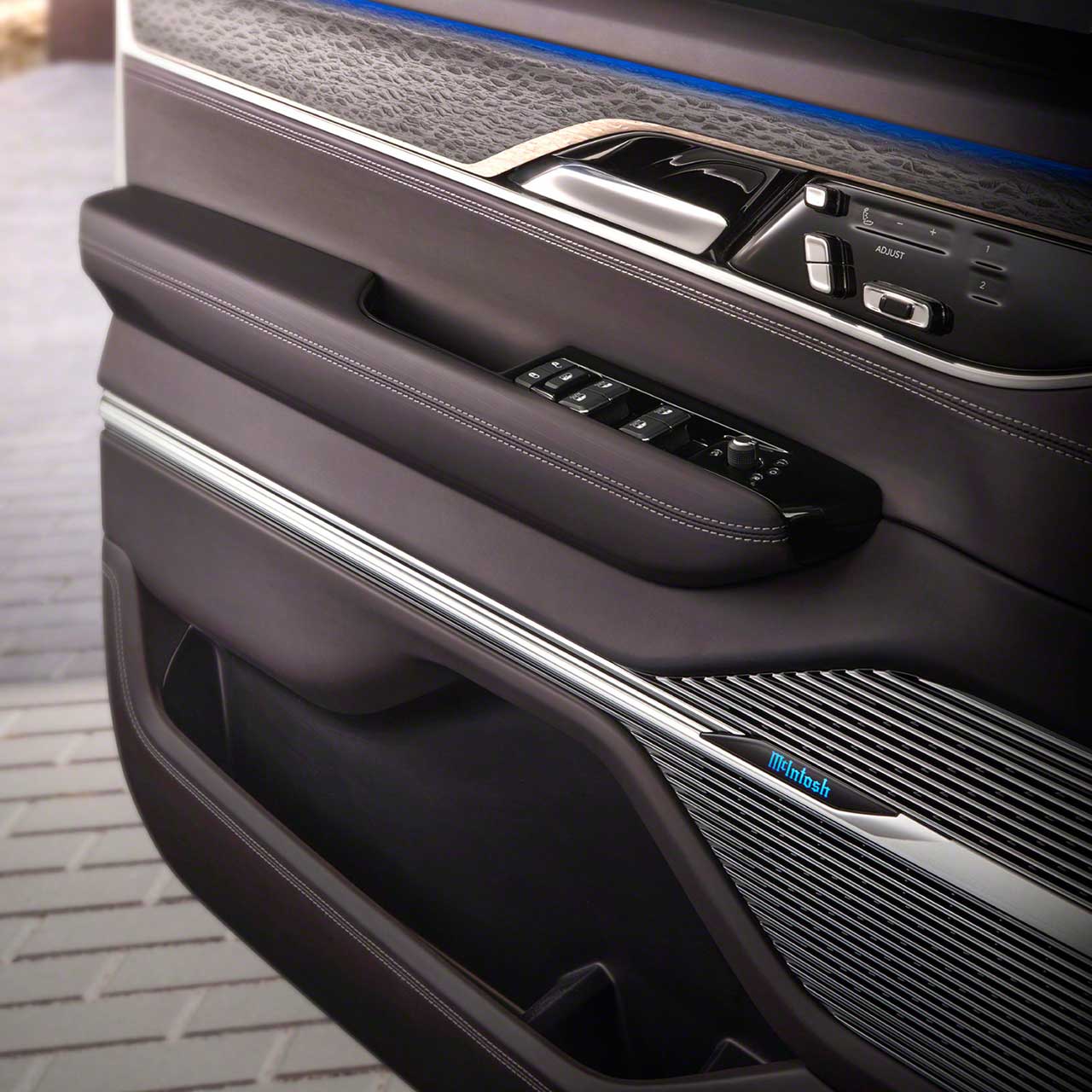 The collaboration is a great American comeback story -- the return of the original premium SUV and the return of the McIntosh luxury audio brand to automobiles. The prestige of the Grand Wagoneer was the perfect stage to showcase McIntosh's first-ever automotive Reference system. It has been meticulously designed to deliver world-class audio performance for life on the road. McIntosh Reference systems have long been the gold standard in luxury home audio with an uncanny ability to transport the listener onto the stage with the performer. The McIntosh Reference system found in the Grand Wagoneer concept will reset the bar for luxury car audio, challenging perceptions on just what's possible. And with screens for the rear passengers, having a McIntosh system in the Grand Wagoneer Concept just might make this car the best place for a great night in.
For Media Inquiries:
McIntosh Group
Khyati Kesarwani
Marketing Program Manager – Automotive
[email protected]
FCA LLC (Jeep)
Trevor Dorchies
Manager, Media Relations and Communications – FCA Fiat Chrysler Automobiles
[email protected]