The Absolute Sound Reviews the MC451 Dual Mono Amplifier
The MC451 can "help redefine the state of the art for many high-end audiophiles."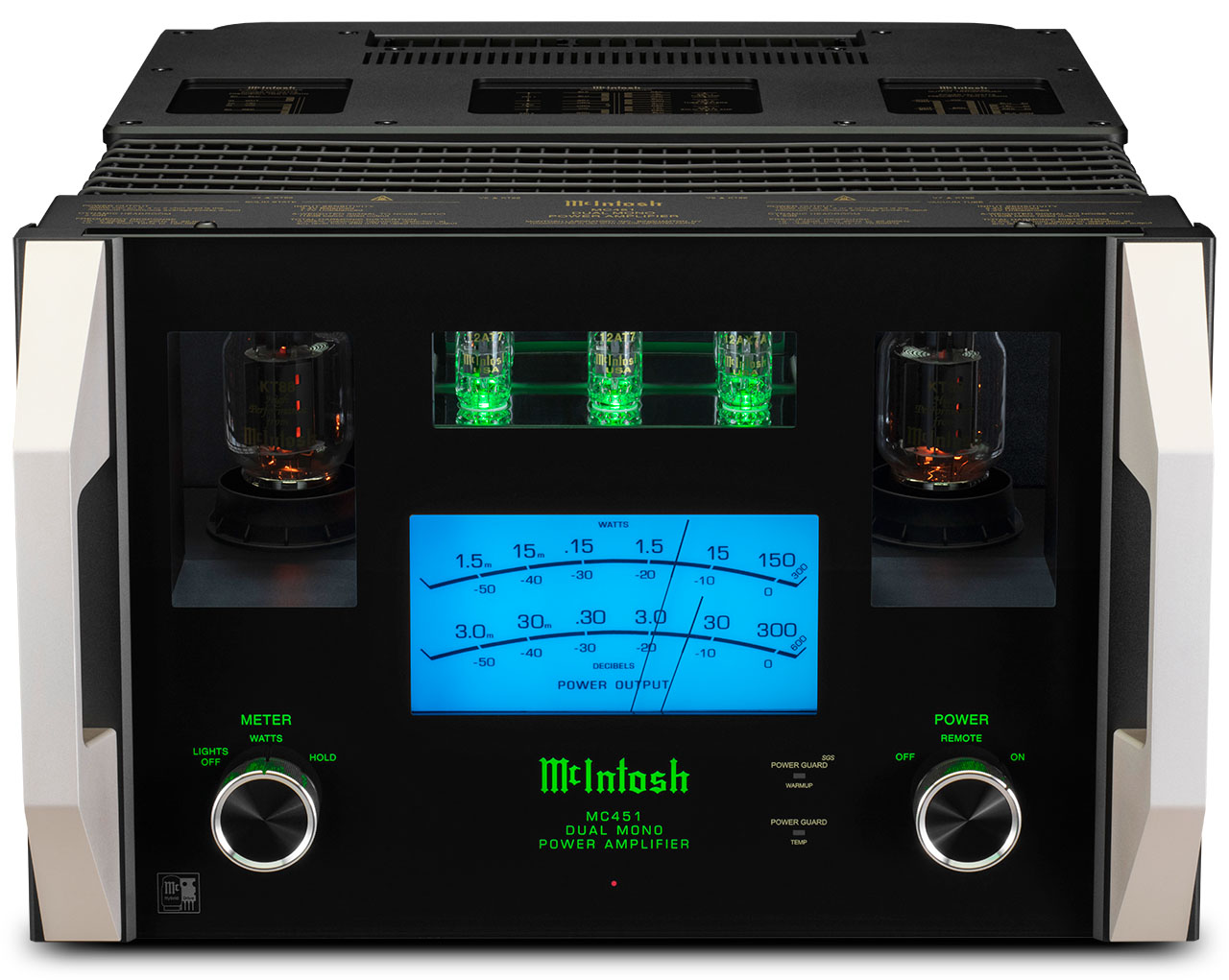 The MC451 Dual Mono Amplifier uses our Hybrid Drive™ technology to combine a separate 150 Watt vacuum tube and a 300 Watt solid state amplifier onto one single chassis to produce the best possible sound performance from a bi-ampable speaker. The vacuum tube section drives your bi-ampable speaker's midranges and tweeters, while the solid state section drives the woofers. Adding a pair of MC451s to your stereo system will allow your prized speakers to perform like never before.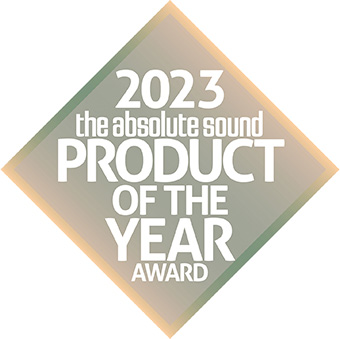 Named 2023 Vacuum Tube Amplifier of the Year by The Absolute Sound
A long list of McIntosh technologies come on the MC451 to produce the best possible listening experience, including: a Unity Coupled Circuit output transformer on the vacuum tube amplifier and an Autoformer on the solid state amplifier that will deliver each amplifier's full power into your speaker regardless if it has 2, 4 or 8 Ohm impedance; an adjustable crossover so you can optimize the performance of both amplifier sections to your speaker's specifications and to your listening preferences; our DualView™ meter that features two of our traditional, fast responding mechanical meters stacked above and below each other in a single meter window and displays the real time power reading of each amplifier section; Power Guard®; Power Guard Screen Grid Sensor® (SGS); Sentry Monitor™; Power Control; Solid Cinch™ speaker binding posts; McIntosh Monogrammed Heatsink™; and our eco-friendly Power Management System.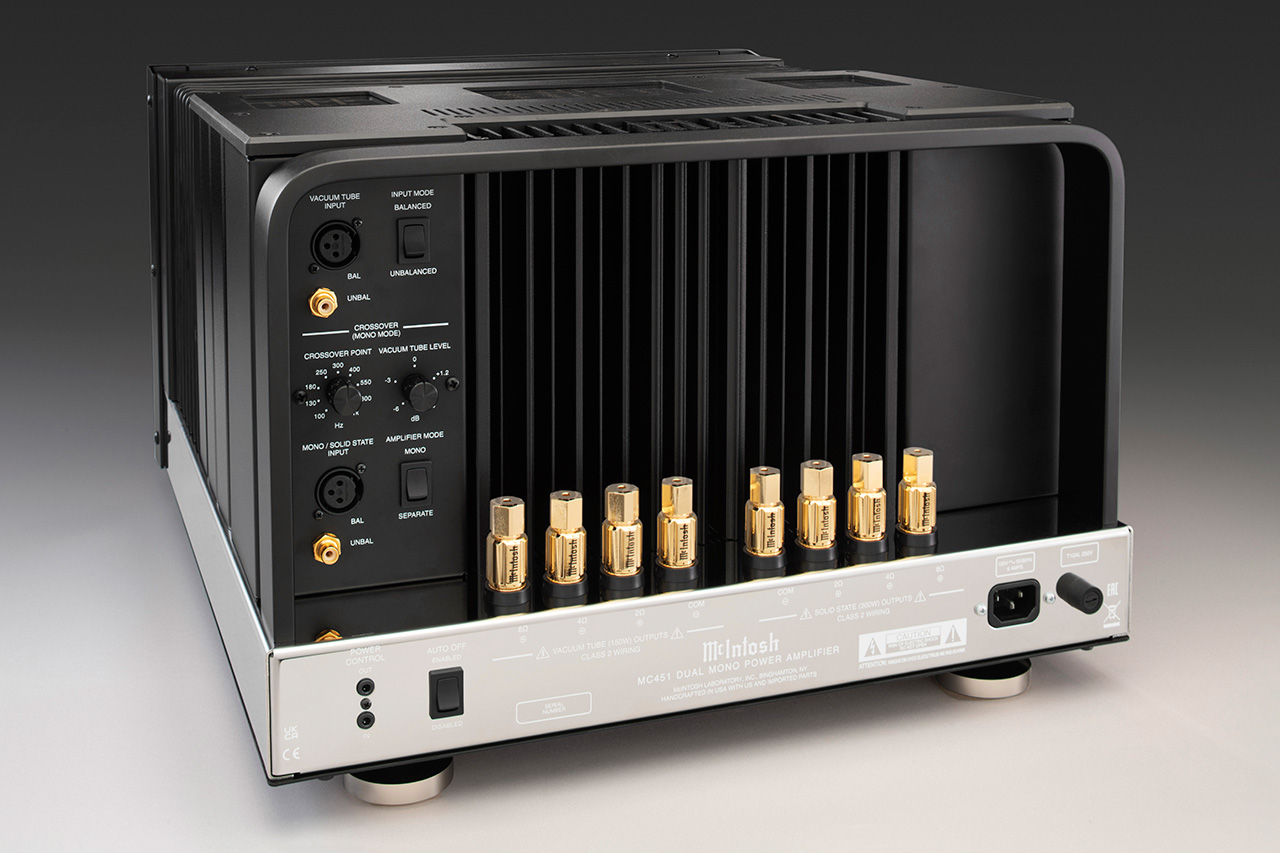 Anthony Cordesman reviewed a pair of MC451s for The Absolute Sound and stated: "I've heard enough systems and recordings to know that the midrange and treble nuances provided by the MC451 will improve the musicality of a very substantial number of high-end rigs and suit the personal taste of a wide range of audiophiles. It did an outstanding job amplifying every source I auditioned, from the latest LPs and SACD/DSD to high-resolution PCM recordings… Put as simply as possible, the MC451 sounds different enough to help redefine the state of the art for many high-end audiophiles."
Click here to read the full review.
(Excerpts taken from original review by Anthony Cordesman / The Absolute Sound / September 2023 / Issue 341.)