McIntosh Laboratory, Inc.
2 Chambers Street
Binghamton, NY 13903-2699
(P) (607) 723-3512
(800) 538-6576
(F) (607) 724-0549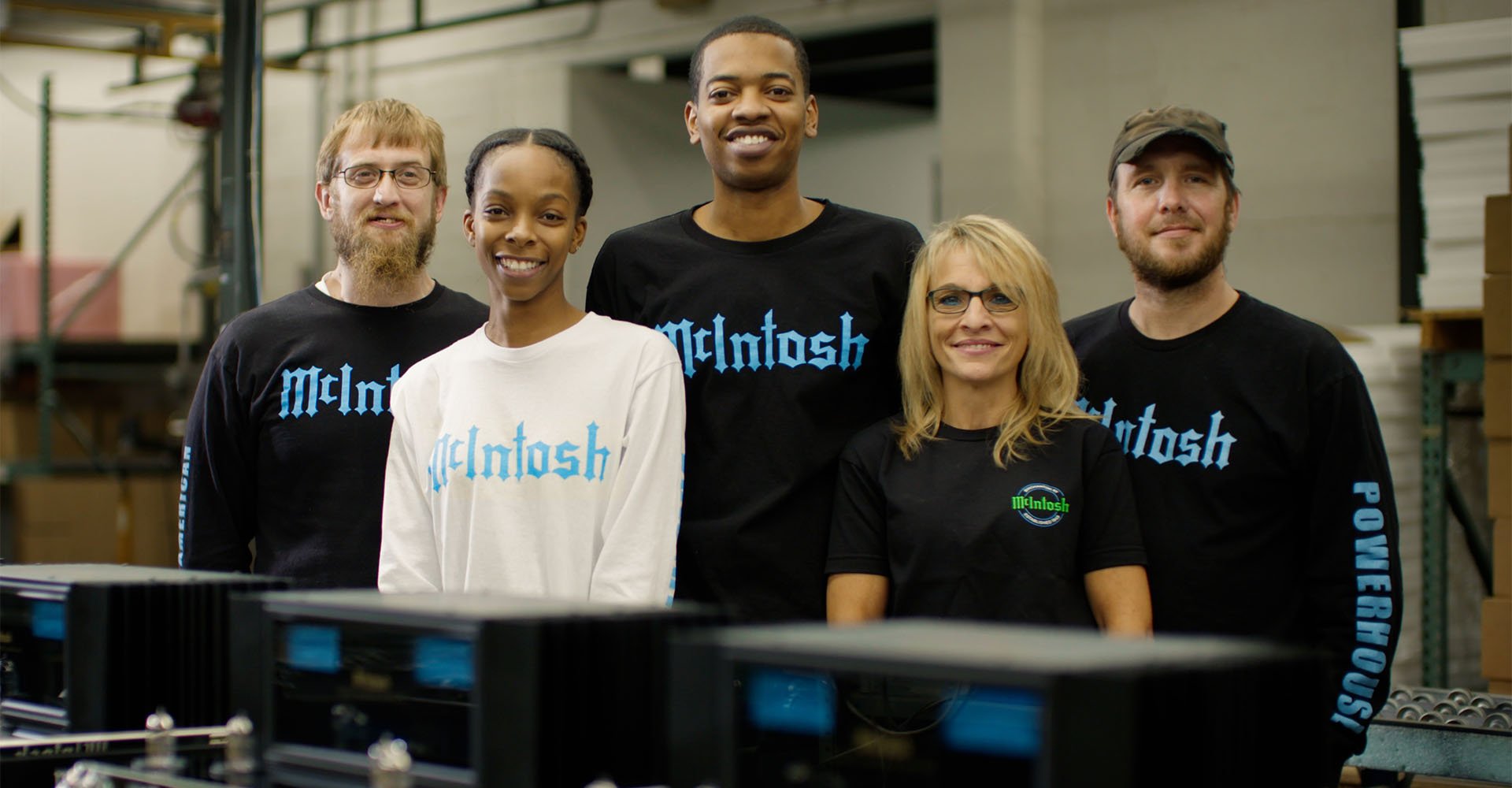 McIntosh Laboratory Inc., an equal opportunity employer, does not discriminate in hiring based on race, color, religion, national origin, sex, ancestry, veteran status, marital status, handicap status, disability, age, membership or non-membership in a labor organization, criminal conviction, or any other classification protected by federal, state or local statute. No information on this application is intended to secure information to be used for such discrimination. *Any application with such information on it will not be considered for any purpose. This application will be given consideration, but its receipt does not imply that the applicant will be employed. Those applicants requiring reasonable accommodation to the application and/or interview process should notify the Human Resources.
We are always looking for the next great team member to join us at our Binghamton, NY factory. We invite you to submit your application for these positions in order to join our applicant pool. We will review applications when positions are available.
The following positions have a salary range of $15.00 – $17.00**
The following position has a salary range of $18.00 – $20.00**
**Salary rates may be dependent on several factors, including years of directly related work experience, education, geographic location, or special skills.
In working for McIntosh, you are joining a family-oriented and friendly team that's called Binghamton home for the last 70+ years. We offer competitive compensation and a fantastic benefit package, along with a state of the art and clean electronic assembly environment.